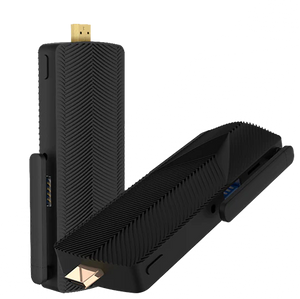 The Hardware (S.A.M Sticks)
The S.A.M Stick is the hardware you plug into your screens to run S.A.M. They are durable, scalable, and very cost effective.
Top hardware reviewers in 2020 consider the hardware to be the best PC stick you can buy.
S.A.M STICK WEBSITE
The New Hardware (Byte 4)
The Byte4 is strategically designed for multitasking and powerful next-level performance. It's powered by an Intel Jasper Lake processor and equipped with a full range of connectivity options such as dual-band Wi-Fi, an ethernet port, a USB-C port, USB-3 ports, an HDMI port, a DisplayPort, and a VGA port. Users can connect the Byte4 to screen displays with a video output of 4K at 60FPS, and audio output of 3.5mm, and enjoy the infinite possibilities of using a Windows 11 Pro operating system. This Byte4 mini PC is the lightweight winner of compact, reliable, cost-effective, and high-speed technology for both home and business use. This solution is ideal for video conferencing, digital signage, streaming and much more.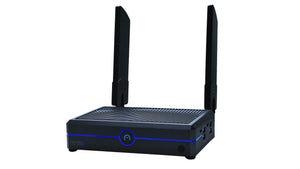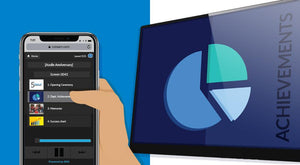 The Solution (S.A.M)
Are you looking for a Sign Administration & Management solution?
Major companies use S.A.M to manage their digital signs. S.A.M was built by ENS.
S.A.M WEBSITE
The Company (ENS)
ENS has completed thousands of digital sign deployments. You can learn more about ENS at:  
ENS Corporate Website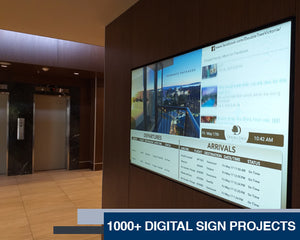 Call us at 1-844-899-7446
Alternatively, you can email us at: office@enscorporate.com
We love helping people get their message seen and understood.